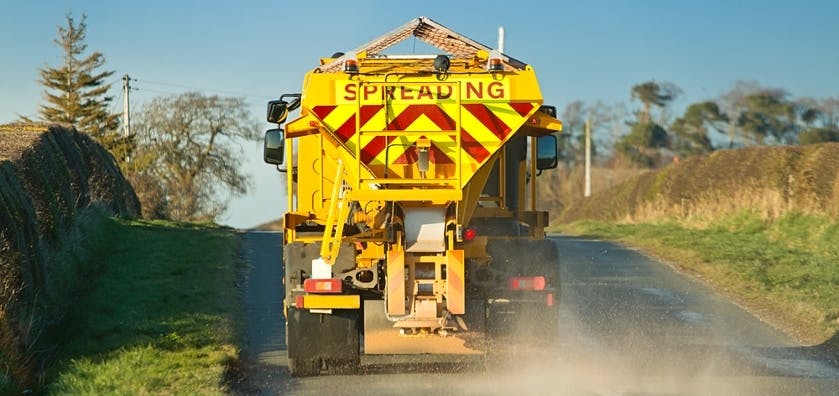 UK Airports Snow Closure and limited service

Bristol airport has had to close due to heavy snowfalls last night. Heathrow is running a limited service and Gatwick has some cancelled flights.
We list all the airports we serve below with an update as of 11:30 o 1st Feb 2019 plus links to their arrivals and departures pages.
With more snow predicted we recommend you plan your journey and leave plenty of time to get to the airport. If you're driving to the airport carry out some checks before setting off. The MET Office has some good advice.
Please check with your airline direct if you have any queries or concerns about flights operating.
Aberdeen - Some flights cancelled but mostly operating normally - https://aberdeenairport.com/flight-information/
Belfast - Open and normal operation - https://belfastairport.com/flights
Birmingham - Open and operating as normal - https://birminghamairport.co.uk/arrivals-and-departures/
Bristol - Closed until 12:00. Advice from Bristol Airports Facebook page says "As a result of continued adverse weather at Bristol Airport, our teams are working hard to clear snow from the airfield. Due to the volume of snowfall, the airfield will remain closed until 1200. A further update will be given as the situation changes. Please contact your airline for specific flight queries. Thank you for your patience." - https://bristolairport.co.uk/arrivals-and-departures/arrivals
Cardiff - Open and operating as normal - https://cardiff-airport.com/live-flight-information/
Dublin - Open and operating as normal - https://dublinairport.com/flight-information
East Midlands - Open and operating as normal - https://eastmidlandsairport.com/flight-information/
Edinburgh - Open and operating as normal - https://edinburghairport.com/flights
Exeter - Open and operating as normal - https://exeter-airport.co.uk/arrivals-departures/
Gatwick - Open and operating mostly as normal with some flights cancelled - https://gatwickairport.com/flights/
Glasgow - Open and operating as normal - https://glasgowairport.com/flight-info/
Heathrow - Open and operating as normal with some flights cancelled - https://heathrow.com/arrivals
Leeds Bradford - Open and operating as normal - https://leedsbradfordairport.co.uk/arrivals-departures
Liverpool - Open and operating as normal - https://liverpoolairport.com/arrivals-and-departures
London City - Open and operating as normal - https://londoncityairport.com/departures-and-arrivals
Luton - Open and operating as normal - https://london-luton.co.uk/flights
Manchester - Open and operating as normal - https://manchesterairport.co.uk/flight-information/
Newcastle - Open and operating as normal - https://newcastleairport.com/arrivals-departures
Prestwick - Open and operating but difficult to tell as only one flight has a status - https://glasgowprestwick.com/passengers/flights-and-destinations/arrivals/
Southampton - Open and operating as normal - https://southamptonairport.com/arrivals-departures/
Southend - Open and operating as normal - https://southendairport.com/flights/departures-and-arrivals
Stansted - Open and operating as normal - https://stanstedairport.com/flight-information/