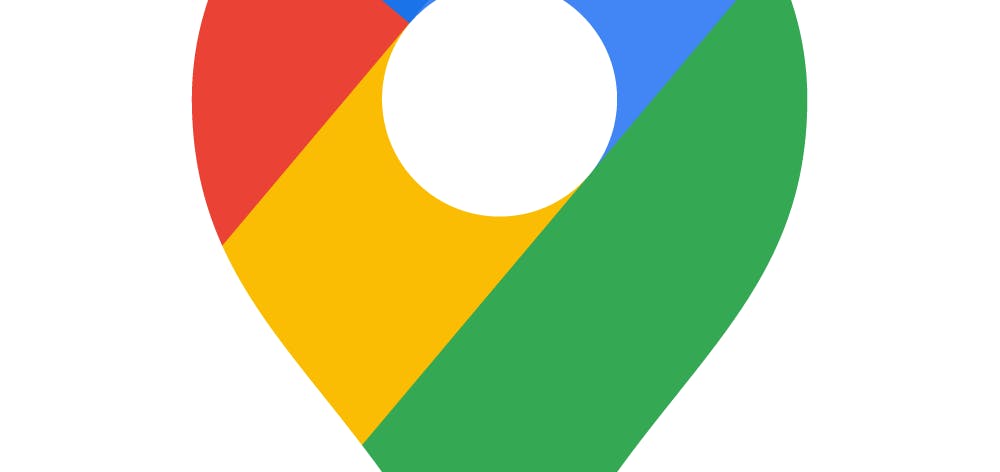 Pay for parking with Google Maps

Google Maps & Google Pay coming to a car park near you
Last week Google introduced a new feature in Google Maps which allows users to pay for their parking by phone.
This feature is only available on Android devices in the US for now but will be expanding globally in the next few weeks according to Google's Blog. Apple users running IOS will have to wait but this feature will be coming soon.
Currently, there are 400+ cities in the US, including Boston, Cincinnati, Houston, Los Angeles, New York, Washington D.C, and more).
How does Google "Pay for Parking" work?
As you would imagine, Google has made the process easy and simple to use. You will need to have Google Pay activated as well as Google Maps on your device.
Open Google Maps and enter your destination in the "Search here" bar at the top of the screen.
Then tap on the "Start" button at the bottom of the screen.
The navigation mode will then start giving you instructions if you have given permission for audio to be enabled.
As you reach your destination, simply click on the "Pay for Parking" button that appears.
Then enter your meter number, the amount of time you want to park for and tap "Pay".
If you need to add more time, you can easily extend your parking session with a few taps.
Benefits of Google "Pay for Parking"
Apart from the obvious benefits of integrating payments with navigation and parking, Google are highlighting the benefit of avoiding touching surfaces especially during these Covid pandemic times.
Goggle says "Thanks to an integration with parking solutions providers Passport and ParkMobile, you can now easily pay your meter right from driving navigation in Maps, and avoid touching the meter altogether".
Is this the end for Pre-booked parking?
We don't think this will be the end for Pre-booked parking in the UK or any other country for that matter.
This new service from Google is aimed at short stay parking for shopping trips, visits to friends etc. Unless, Google can integrate with Pre-booking companies like Parking4less they won't be able to offer savings for motorists needing long term parking.