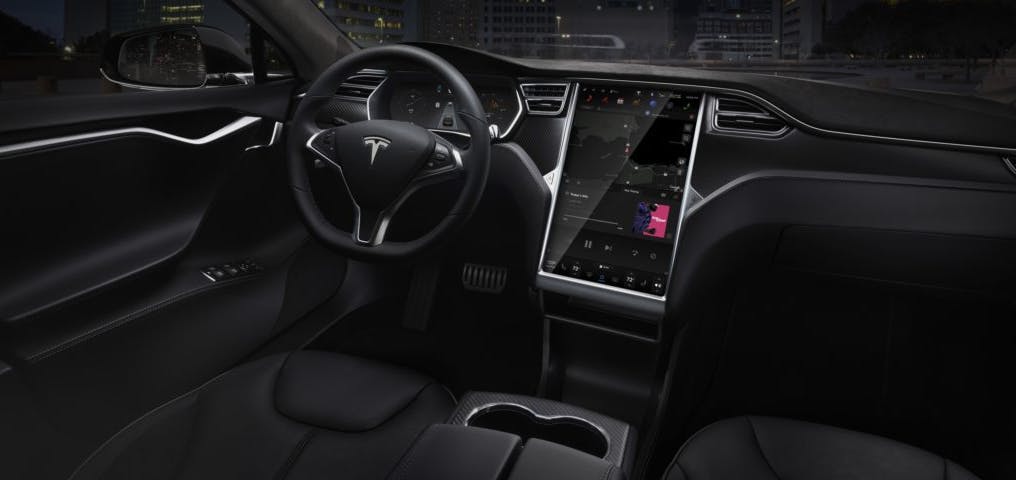 Take your hands off the wheel and face a £1000 fine

New legislation that came into force on 1 April 2018, will mean that drivers who take their hands of their vehicles steering wheel face a £1000 fine and three penalty points as reported by The Daily Telegraph.
Drivers can also face bans and jail sentences if their driving is considered dangerous. The legislation will apply to all new cars and existing models such as Tesla Model S from April 2021.
Many new cars come equipped with advanced features that help to automate the driving experience such as cruise control, automatic braking and lane steering.
This has led to some drivers taking their hands of the steering wheel for long periods of time. Last month a motorist from Nottingham was caught sitting in the passenger seat while driving on the M1 while he had the car's semi-autonomous mode enabled.
Bhavesh Patel pleaded guilty to dangerous driving and was given an 18 month driving ban, a fine of £1,800 plus 100 hours of community service and had to carry out 10 days of rehabilitation.
There is a grey area in the Highway Code, which states that drivers should have both hands on the wheel where possible. The Government is consulting on changes to the Highway Code in order to reflect changes in modern car manufacture.
Ed King, President of the AA, said: "Until we have fully driverless cars, we cannot have people going out on their own and experimenting by taking their hands off the wheel."
"The automated cars may be ready for it, but if all the cars around them aren't collisions will occur. We have to watch how the technology will be used. We are not quite at the stage where drivers should be taking their hands off the wheel at every stage."
"Much of this technology is already there. Many new models have lane assist and automatic emergency braking. All this technology will and is enhancing safety, but we shouldn't be jumping the gun."