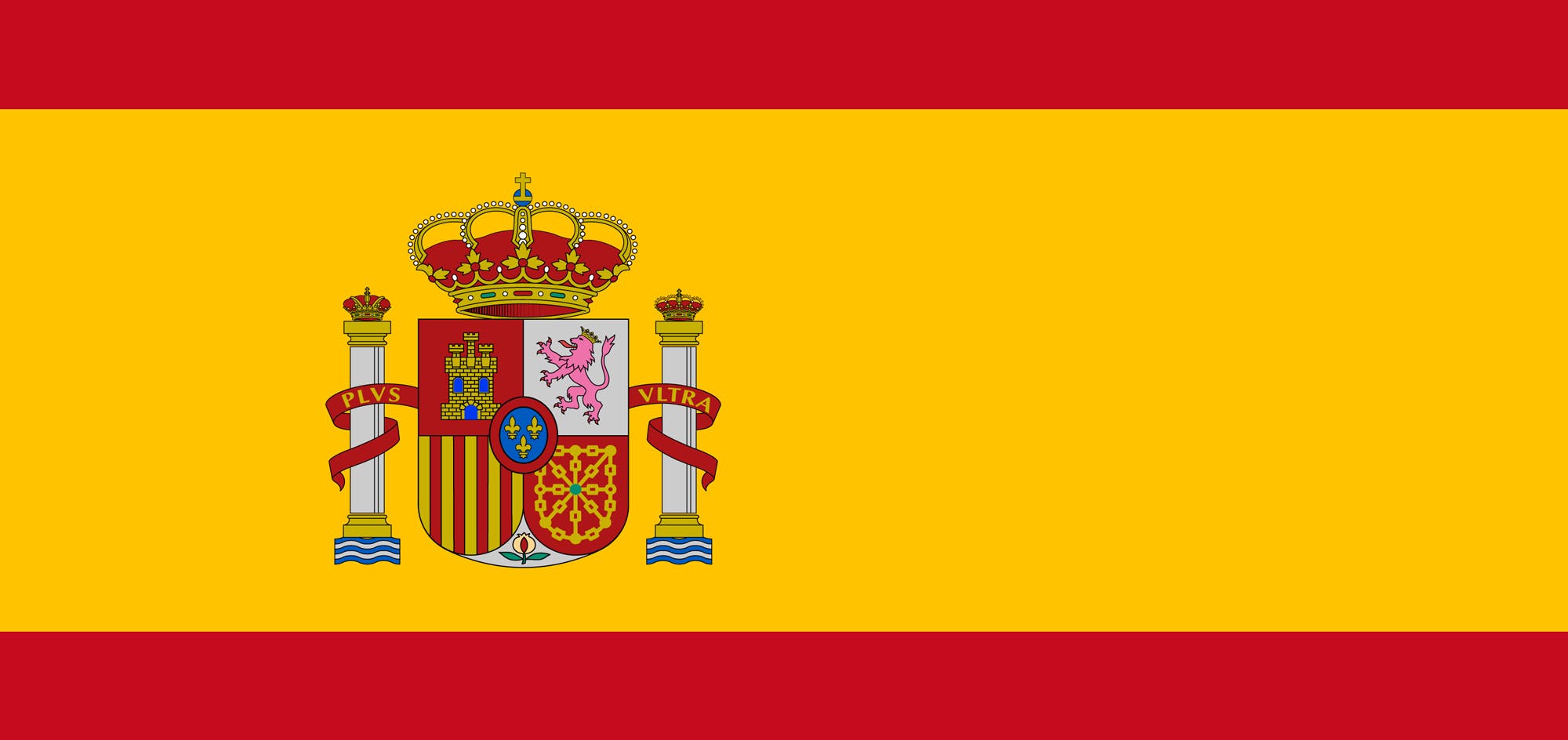 Spain to quarantine new arrivals

From 15th May, all new arrivals including Spanish nationals and residents will be required to self isolate for two weeks.
According to the UK Foreign Office "Movement will be limited to essential trips to supermarkets or pharmacies and those affected will be required to wear a facemask at all times in public. They should be contactable by authorities and should report any Covid19 symptoms to regional authorities. Cross-border workers, cabin crew, lorry drivers and healthcare workers are exempt from this measure.
Current restrictions only allow entry to Spanish citizens, those legally resident, frontier workers and anyone who can prove they need to enter Spain for essential reasons.
Only green residency certificates will suffice as proof of residency. British travellers who are not in possession of a green residency certificate should not attempt to enter Spain.
British travellers who are currently in Spain and want return to the UK can still travel and are advised to do so as soon as possible.
De-escalation measures
Spain is in process of de-escalating its restrictions on movement. Over an eight week period from May 4th in a number of phases. 
Each phase will take about two weeks and depend on the control of Covid-19. You can view the plan here.