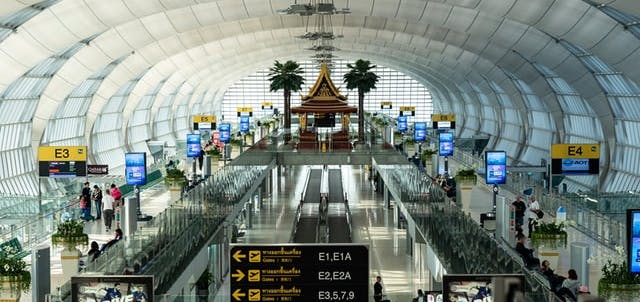 Spain scraps 14 day quarantine ruling

From 1 July visitors to Spain will no longer have to quarantine for 14 days.
This news was announced by the Spanish government following the decision being made at a cabinet meeting on Monday.
The Foreign Minister Arancha Gonzalez Laya had previously said the quarantine would be lifted in July without giving a specific date.
This means that visitors and holidaymakers can now plan trips to Spain as long as flights are operating.
We wrote previously about Spain quarantining new arrivals from 15 May and about Easyjet's plans to start flying again from 14 June.
We've checked flight availability on Easyjet for flights from London Gatwick departing on 1 July to Malaga in southern Spain and found you can get out there for £94.99 one way.
Ryanair don't have flights to Malaga but do have availability to nearby Alicante for £99.99.
The UK plans to bring in its own 14 day quarantine on 8 June. 
Travel companies and industry bodies have called on the UK government to relax the rules and allow visitors from countries less likely to contract Coronavirus.