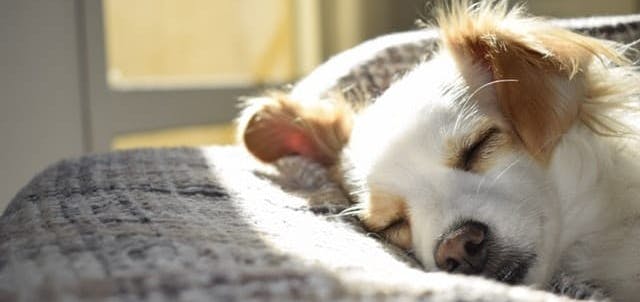 How to find the perfect house and pet sitter

Going on holiday can be a complicated and time consuming business. Especially nowadays with the amount of choice we have online.
You can research and compare flights, hotels, car hire, airport parking and even pet sitters or just house sitters.
For those people who don't want to use a kennel or cattery, you would need to find a trustworthy person or company to look after your most valuable companions, your pet or pets.
That would often be a local contact, someone a friends uses or an advertised service in your vet surgery or in a newspaper. Now you can do all this from the comfort and anonymity of your home by simply searching online for a pet sitter.
There are a number of startups and some bricks and mortar companies offering a pet sitting service and in this article we've summarised some for you.
According to their website, @TrustedHousesitters launched in 2010 with a simple mission: to keep pets happy and safe in their own homes. Since then, we have quickly grown into an incredible global community of pet lovers, who help each other travel." They charge pet owners and pet sitters a subscription fee which is currently £89. This enables users to post and search.
Pet sitting service since 1987. Prices for an animal aunt start at £80 per day and £20 per hour for dog walking. They also offer horse sitting!
Good name and nice website. You enter your details into a search form and can view pet sitters nearby along with their prices. Prices start from around £30 a day for house sitting.
The Home Sitters strapline proudly announces that they are the original home and pet sitting service established for 35 years. Their prices start from £52 plus VAT per day and they claim to be endorsed by leading insurers.