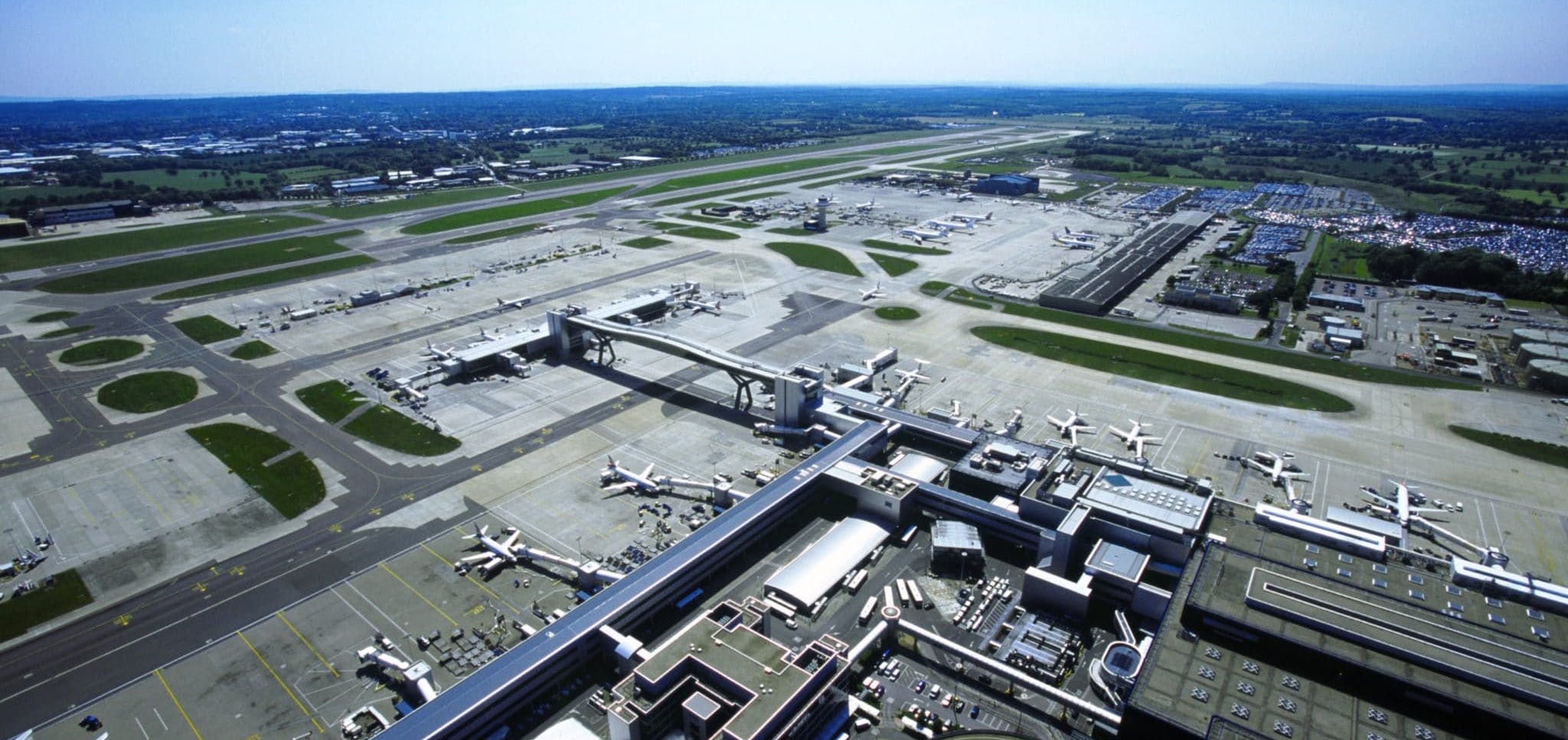 Gatwick Airport Flood Chaos

Flooding has caused the closure of the M23 both northbound and southbound around Gatwick Airport and caused train cancellations.
This is likely to cause disruptions to our customers who have booked Gatwick parking or airport hotels in the area.
Today is being called Frantic Friday as millions getaway for Christmas. It has been estimated that over 31 million people will be on the move over the festive period.
Heavy rain has caused floods and landslides disrupting the Southern rail route between Brighton and Gatwick. The Gatwick Express has been cancelled.
Thameslink has been suspended between Three Bridges and Haywards Heath.
Tickets can be used on alternative train services but be warned that bus replacements can't get through where the M23 is closed.
Visit the Met Office to find out forecasts for rain before Christmas at https://metoffice.gov.uk/about-us/press-office/news/weather-and-climate/2019/rain-before-christmas. Also, BBC has extra news and content about Gatwick disruptions.