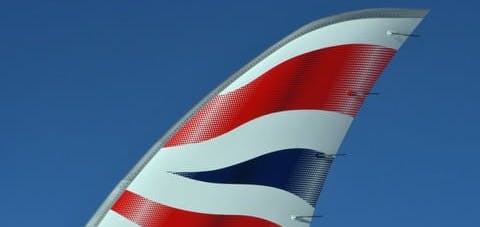 British Airways to shed 12,000 staff

British Airway's parent company IAG have announced that it plans to make around 12,000 staff redundant, nearly a quarter of their workforce, as a result of the Covid-19 restrictions that has seen the airline industry brought to its knees.
IAG who also own Spanish carrier and Irish carrier Air Lingus, announced the planned job cuts as it delivered the bad news that its revenues had plunged 13% in the first quarter of 2020.
In a letter to staff the Alex Cruz the boss of BA said it was unclear when countries will reopen borders and that there is no longer any "normal" the airline cannot rely on taxpayer money to offset salaries indefinitely. IAG said: "In light of the impact of Covid-19 on current operations and the expectation that the recovery of passenger demand to 2019 levels will take several years, British Airways is formally notifying its trade unions about a proposed restructuring and redundancy programme.
"The proposals remain subject to consultation but it is likely that they will affect most of British Airways' employees and may result in the redundancy of up to 12,000 of them.  "As previously announced, British Airways has availed itself of the UK's Covid-19 job retention scheme and furloughed 22,626 employees in April."
Pilots and staff are shocked. The news came as a bolt out of the blue. British Airways didn't ask for a bailout as other airlines like Virgin Atlantic have done. British Airways said they would survive quite comfortably. Despite this, British Airways has taken advantage of the UK government's Furlough scheme with 22,626 staff.
Virgin Atlantic is in a much worse situation but hasn't announced any job cuts yet. Sir Richard Branson said in an open letter to staff on Tuesday that he was asking the government for a commercial loan, believed to be £500million.  In the blog post, he said: "We will do everything we can to keep the airline going – but we will need government support to achieve that".  He added that his luxury island resort Necker Island could be used as collateral to help secure state aid for Virgin Atlantic.
The UK airline industry is hugely competitive. Low cost carriers who operate on the thinnest of margins make life difficult for the flag carriers but might be the first to suffer from the reduction in air travel.
The Department for Transport said: "The aviation sector is important to the UK economy, and firms can draw upon the unprecedented package of measures announced by the chancellor, including schemes to raise capital, flexibilities with tax bills, and financial support for employees."