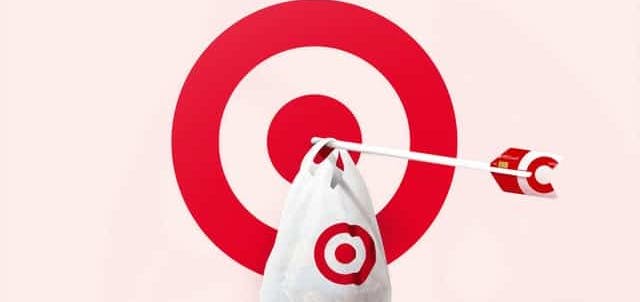 Beware of the Cheap Flights extra costs

Many people's first port of call while organising a holiday these days is to visit one or all of the cheap flights websites.
We don't need to mention any names but as they are so popular we thought it helpful to highlight some of the ways those cheap flights can end up being not so cheap!
Sometimes the flight cost is cheaper than airport parking or an airport hotel but once you add all the extra costs in, these cheap flights but not look so cheap after all.
1. Booking fees including credit and debit card fees
In order to comply with an OFT ruling, Ryanair will be including the £6 debit card fee in the headline flight price but for those wishing to pay by credit card there will be an additional 2% 'processing fee'.
2. Quoting prices without tax
This was a favourite of Ryanair. They have been banned from advertising flight prices without taxes but still show them on their website. However, most airlines including Easyjet now include them in the quoted price.
Airport tax
EU Levy
Service charge
3. Hold & Hand luggage
Easyjet announced this month that it was reducing the amount of 'guaranteed cabin baggage allowance' by 37%. On especially busy flights luggage that exceeds this new limit will be stowed in the hold meaning having to queue for luggage on arrival. As long as the cabin baggage is within old limits there will be no extra charge. The new permitted sizes for cabin baggage are 50cm x 40cm x 20cm, a reduction of 5cm on each dimension. The likelihood is that other airlines will follow suit. British Airways are actually offering special hand luggage only fares and will not charge extra for hand and cabin luggage up to 23kg.
4. Infant charges
Although most airlines don't charge for infants under 2 years of age to sit on an adult's lap. Easyjet charges £20 each way and Ryanair £30 each way. Also, beware of ages on the return journey. If your infant turns 3 years of age before the return journey, Ryanair will expect you to pay the full adult fare.
5. Airport distance from location
Be careful to factor in the extra cost of transport to and from airports further afield from tourist destinations. For instance a flight to Venice with Ryanair takes you into Venice Treviso airport about 20 miles further away from Venice than Venice Marco Polo airport.
6. Boarding cards
With Easyjet you can check-in with just your passport. Ryanair, however, insist on printed boarding cards and if you have forgotten or lost your boarding card then prepare to pay £70 per person or equivalent in Euros.
7. Rescue fees
To be fair, this is not an unreasonable charge but often is free with other airlines. If you miss your flight Easyjet charge £60 and Ryanair £110 to put you on the next flight available.
8. In flight snacks
One survey found that the cost of an in flight meal with Ryanair often exceeds the cost of the ticket. British Airways does not charge on short haul European flights for a sandwich, glass of wine, or cup of tea/coffee.
9. Seat reservations and extra legroom
Most airlines charge for seat reservations but very different amounts. British Airways charges £7 ahead of its 24 hour check-in window but will group families together at no extra charge. Easyjet charges in sections from £3, £8 and £12. A rare occasion when Ryanair charge less than Easyjet they ask for £10 in advance or £15 at the airport.
10. Online check-in & priority boarding
Ryanair charges £7 for priority boarding booked online or £10 at the airport per person per sector. Easyjet charges between £4 and £15 for their speedy boarding product.